Project Type
Contractor
Russ Allik, PJT Inc.
Interior Design
Photography
Description
Strategic renovations of a compact old house
Site
Wooded Connecticut exurbs, overlooking a stream
Design
This small house was transformed by the addition of an appropriate entry porch which at last made it clear where to go in, together with a relocated entry hall, which gave a new logic and flow to the interior spaces. Other renovations included creating a lower level family room, with direct access to the outdoors, and the addition of a pergola for outdoor dining.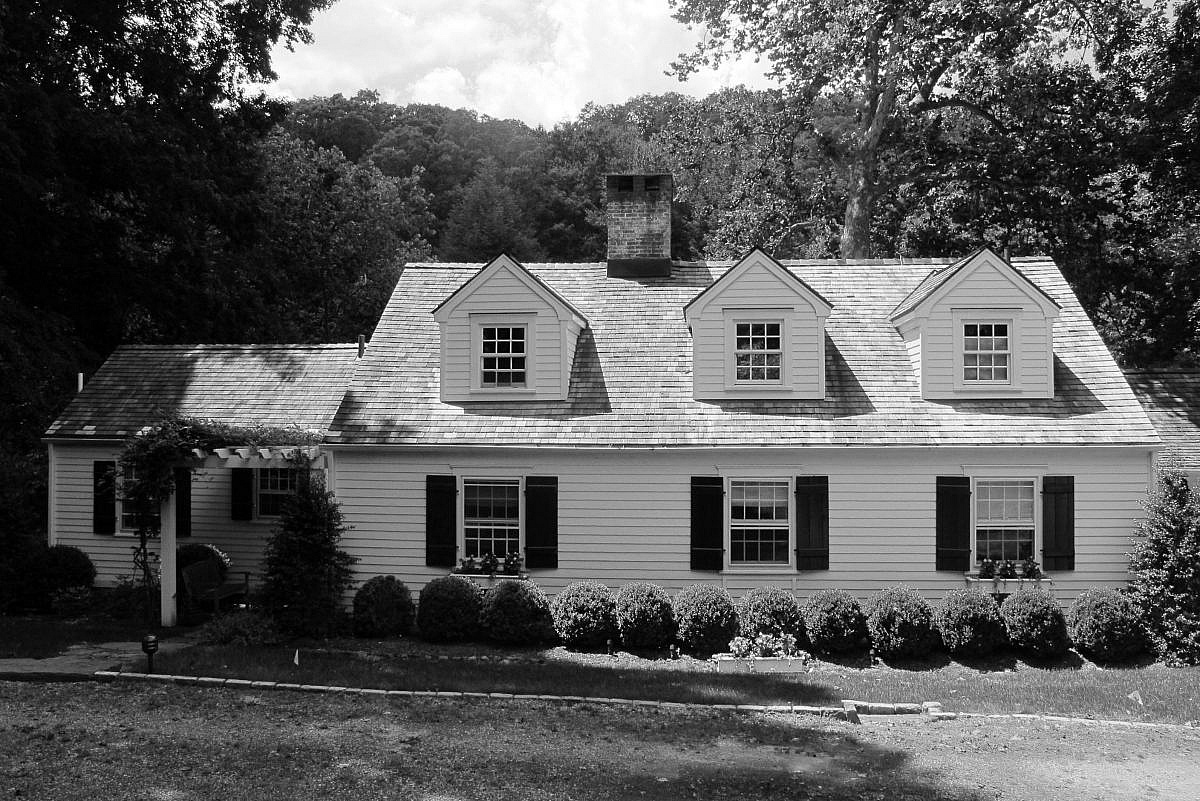 Slide to Reveal
Before / After