Design is translation. As architects, we take our clients' goals and site and translate them into built form. That means you, our clients, are our most important resource. Together, we make architecture out of raw materials and ideas.

A building evolves as we go through a series of design phases, outlined below.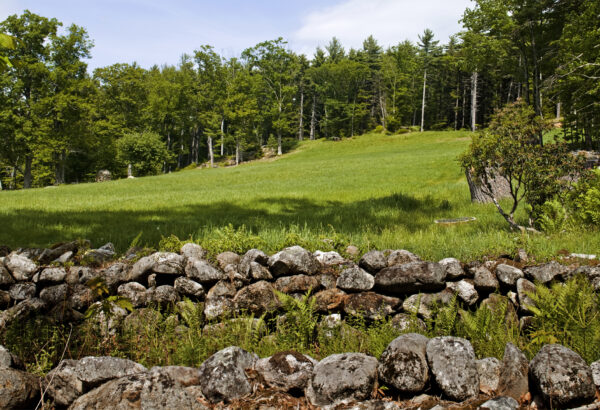 PRE-DESIGN
First, we talk. We learn more about you and your site, whether it's a house, apartment, or landscape. You likely have a few ideas about what you'd like it to become: what it's for (the program), what it looks like (its flavor), and how it performs (your "sustainability goals"). Understanding your priorities and the site's potential—this is our homework.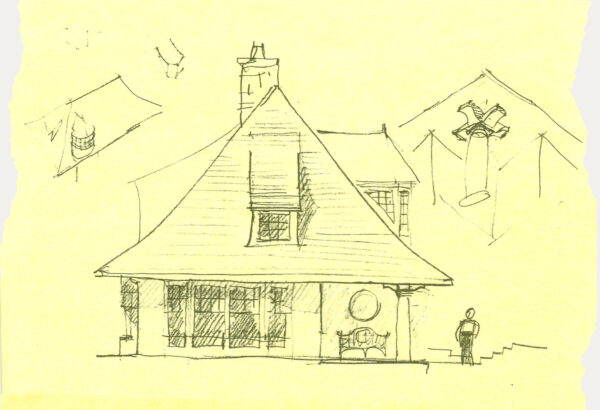 SCHEMATIC DESIGN
We try different schemes, discuss, revise, and find one we all like. Though drawn to scale, the sketches are loose and quick. They address the choreography of the house: How do you arrive? Where are the gathering (public) spaces? And the bedrooms (private)? How separate are they? The goal is to solve the riddle of site and program, artfully.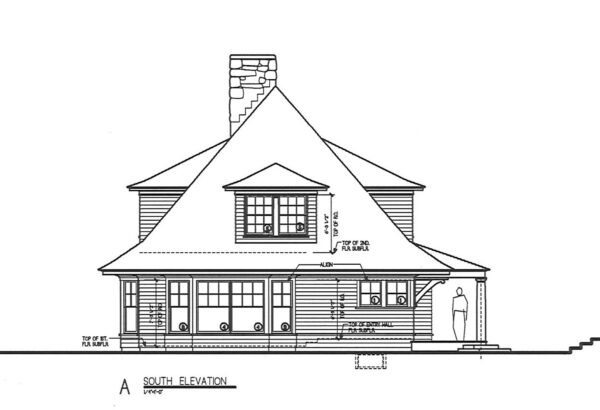 DESIGN DEVELOPMENT
Working in a studio surrounded by books, we draw inspiration from buildings old and new, all over the globe. Just as you are a resource, so too is architectural history. With your input, we try out different flavors as the ideas from schematic design begin to solidify. Rough sketches are drafted and modeled in 3D. We edit. The scheme is pushed and pulled and tested for flavor.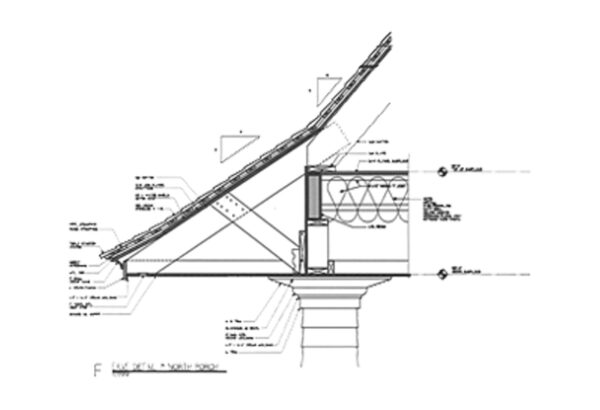 CONSTRUCTION DOCUMENTS
Now we zoom in. The drawings from the design development phase are augmented with details, describing how to build our design. We answer key questions: What material? What finish? What exactly is each part? We combine current and forward-thinking technologies with regional best practices, synthesizing old and new for 21st-century living and beyond.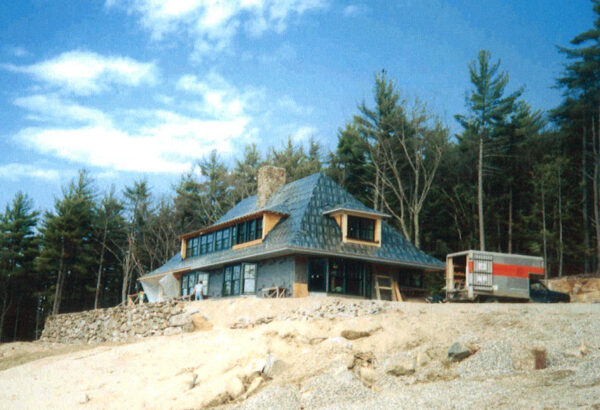 CONSTRUCTION OBSERVATION
From pouring the foundation to plastering walls, we're on site and talking with builders and craftspeople regularly. They have questions, we answer. We have questions, they answer. We work together so that the building performs, looks, and feels the way we all imagined in the beginning.